Our own testing and validation, second season of growing with MINERAL. To the left of the picture is the part where MINERAL was used according to the usage program, on the part to the right, MINERAL was not applied. Same fertilization was applied to the whole field, the only difference being MINERAL.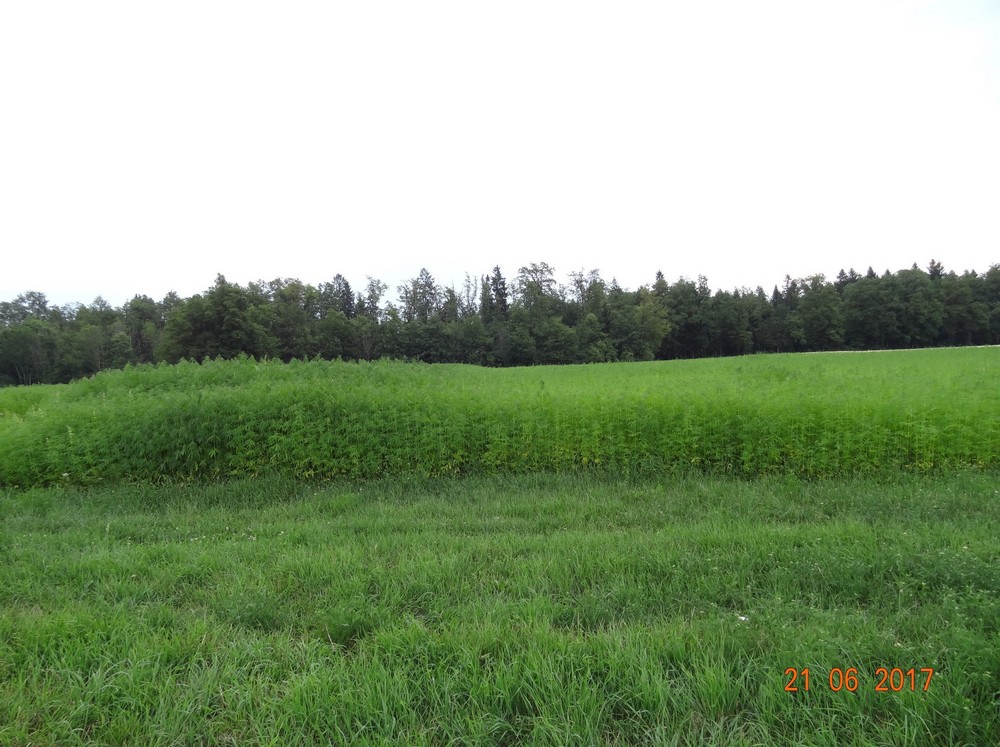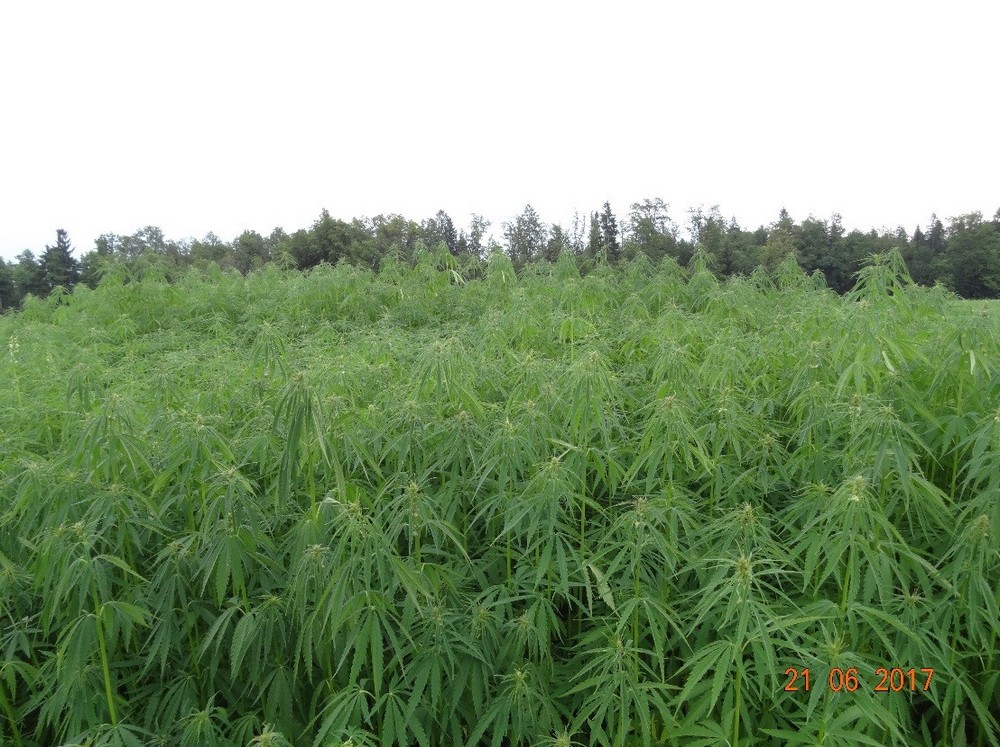 WITH MINERAL: Strongly overgrown, dark-green plants, alteast  20 cm higher grown than the rest of the field, high crop density with rare accurance of weeds.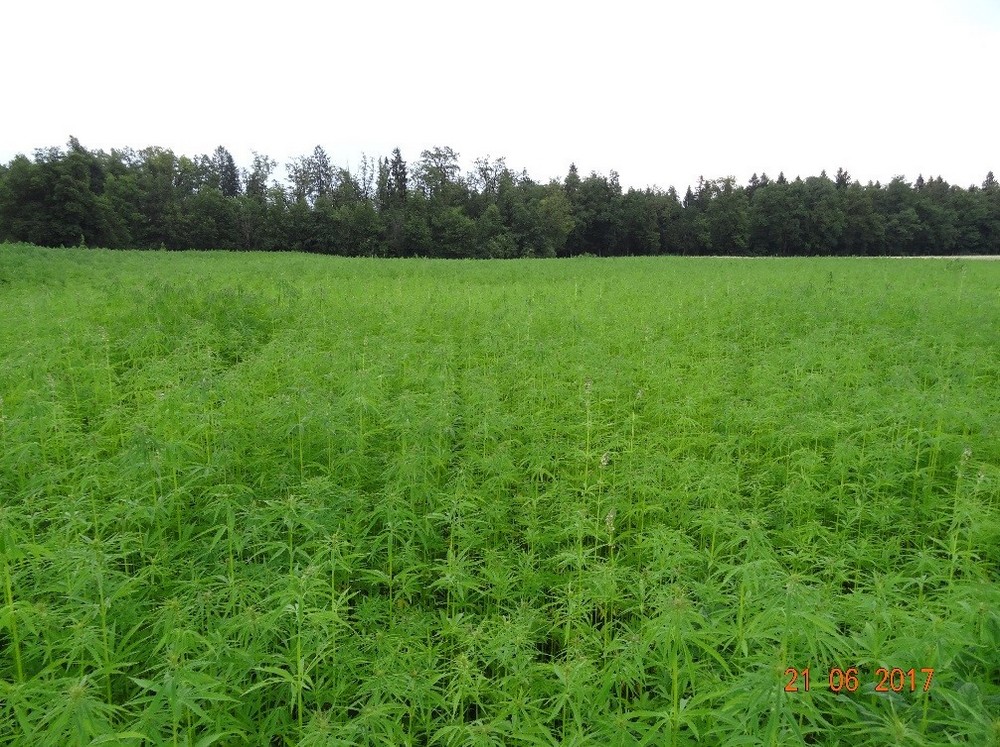 WITHOUT MINERAL: Weaker, light-green plants, rare overall crop density with present weeds.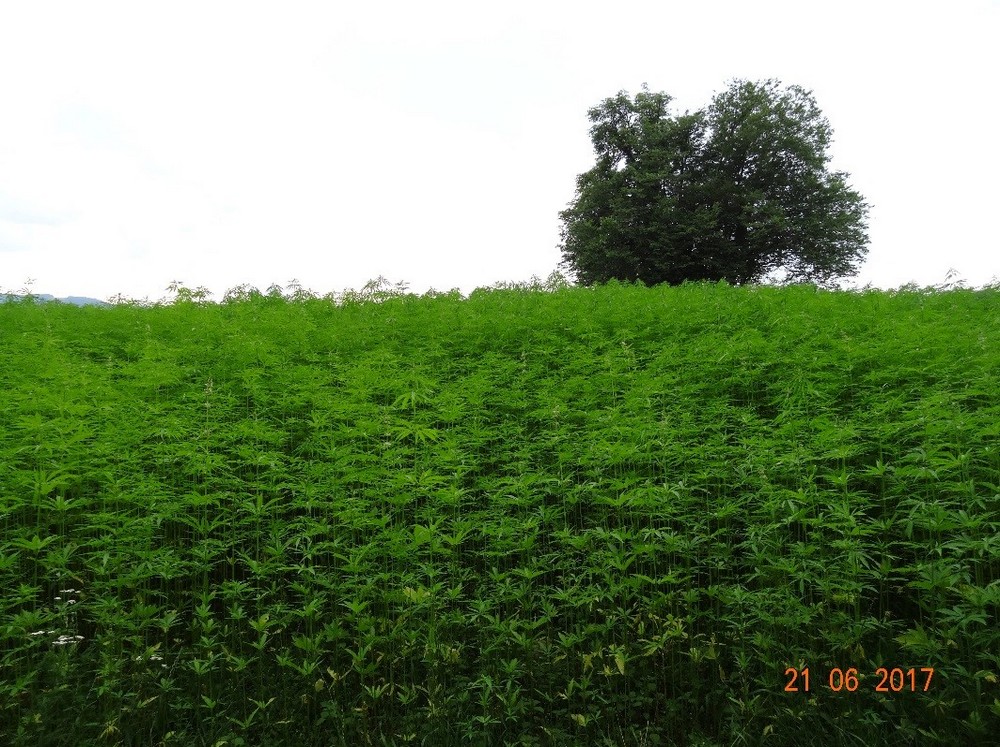 WITH MINERAL: Another characteristing of MINERAL usage – uniformity.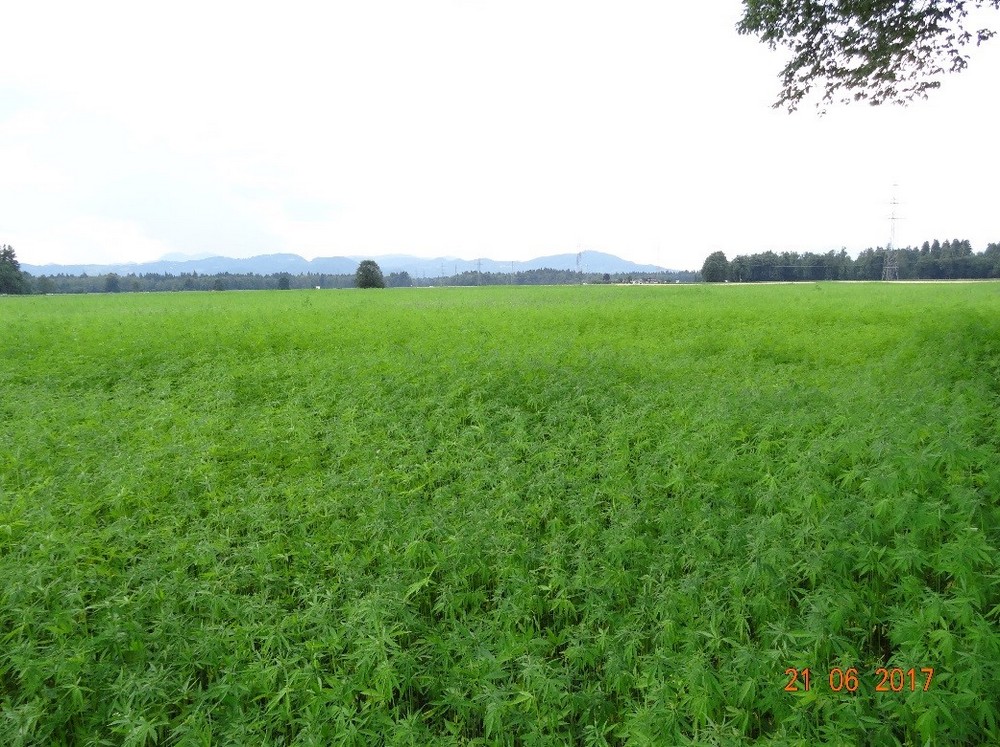 WITHOUT MINERAL: the crop is not of uniform height or stage of development which is tipical for hemp and can represent a problem when treating the crop and harvesting.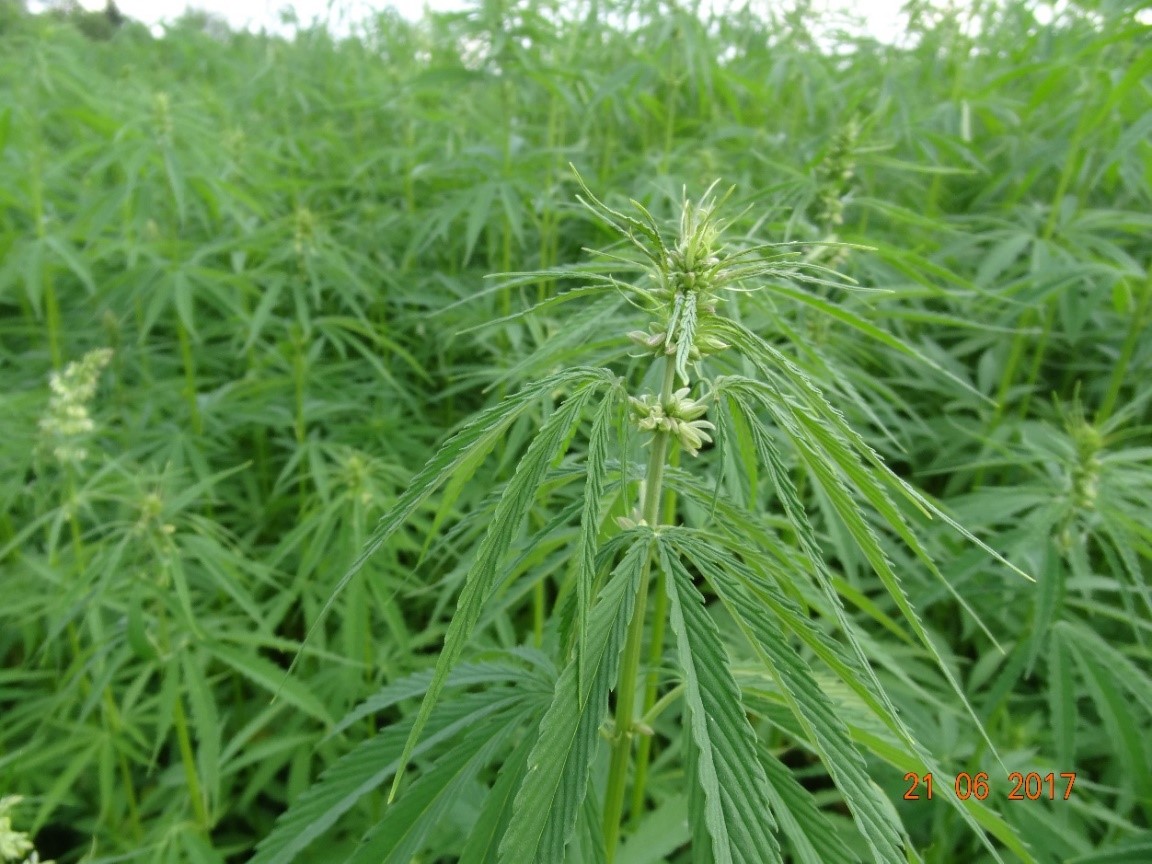 WITH MINERAL: forming of inflorescence: short separations between nodes, dense inflorescence.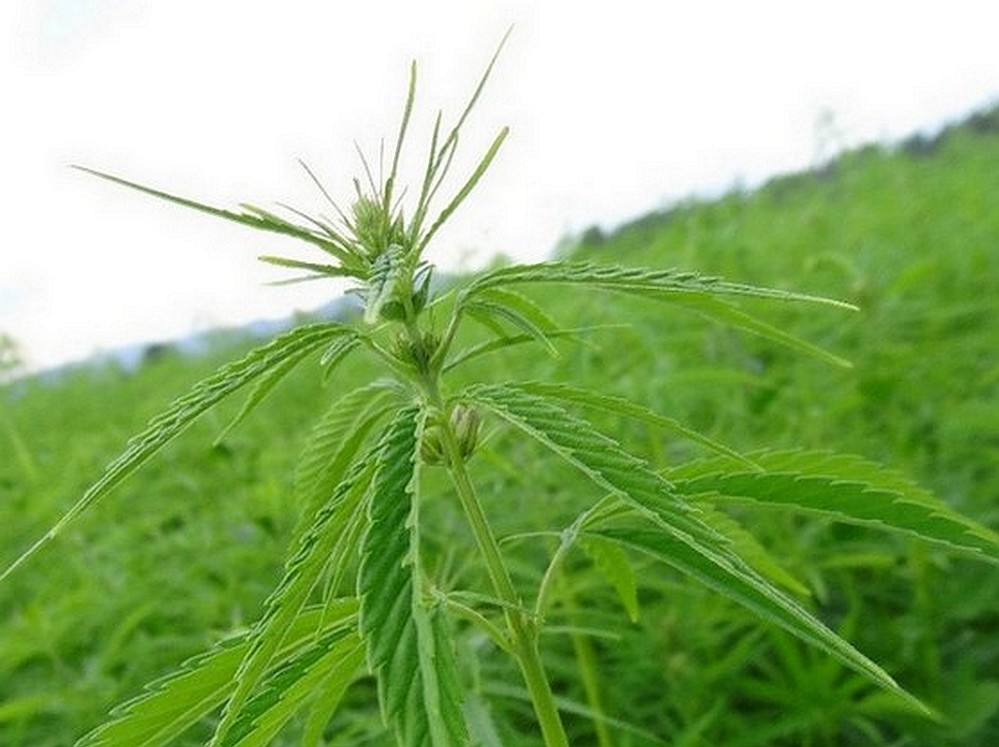 WITHOUT MINERAL: weaker, elongated inflorescences.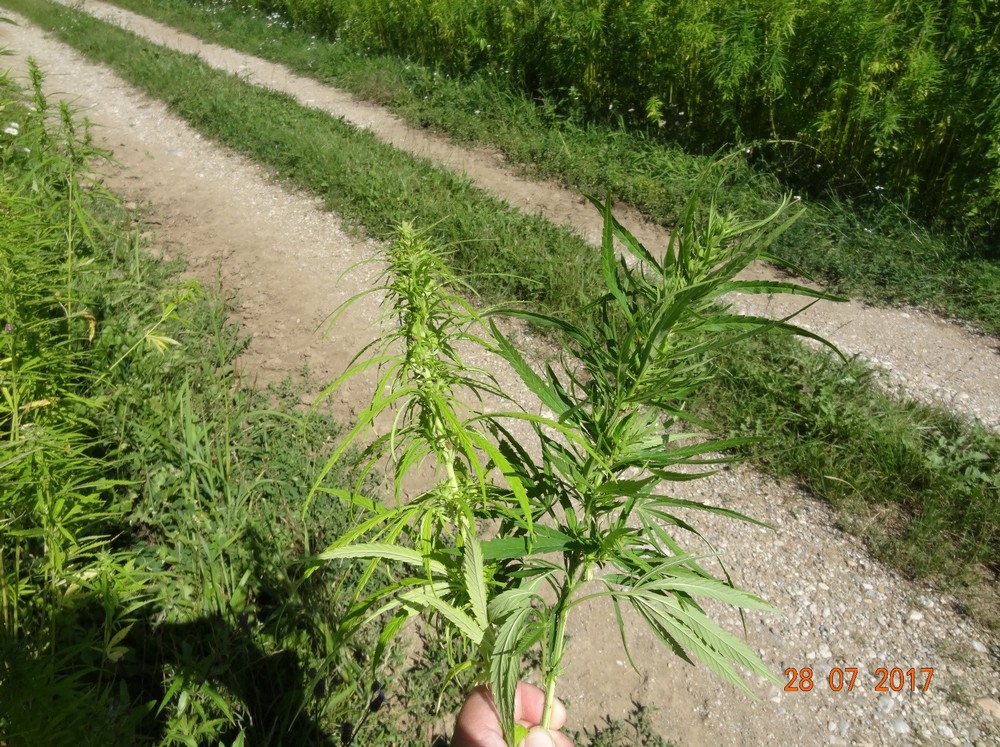 Left side without MINERAL, right side with MINERAL ( average shoots, random choice ).
Hemp in left column bellow was grown WITH MINERAL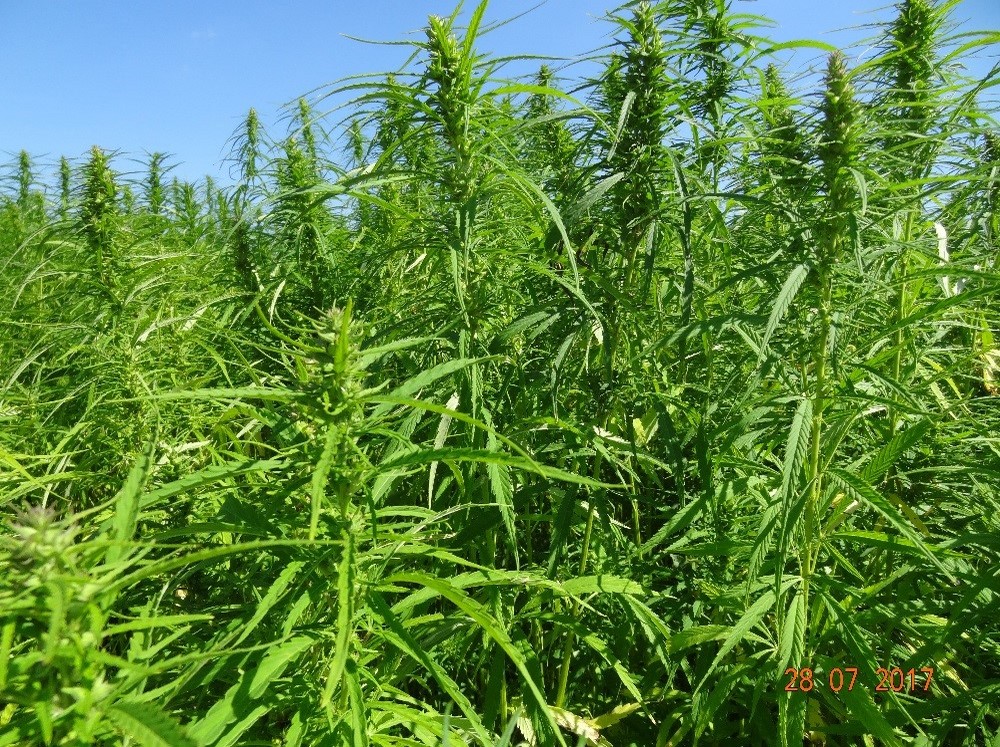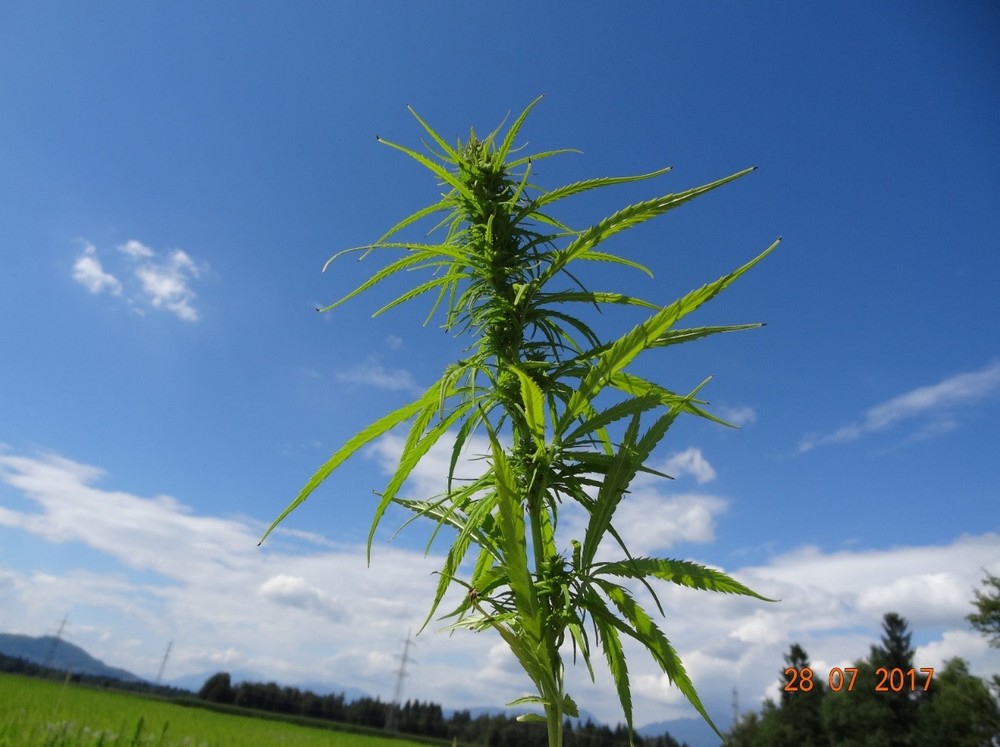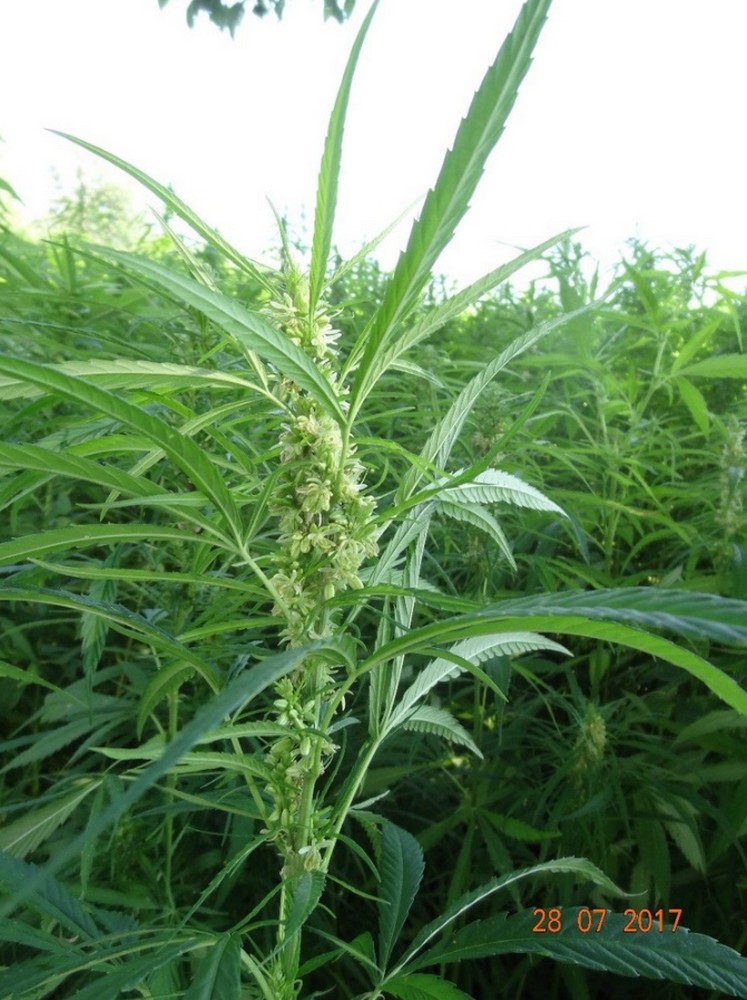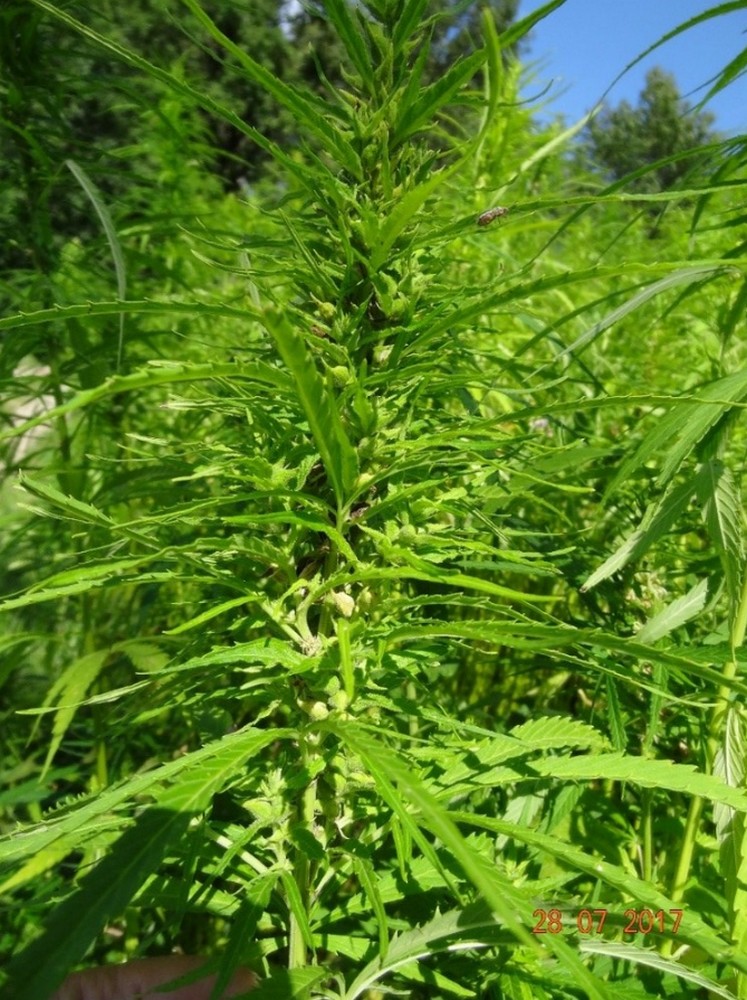 Hemp in the right column bellow was grown WITHOUT MINERAL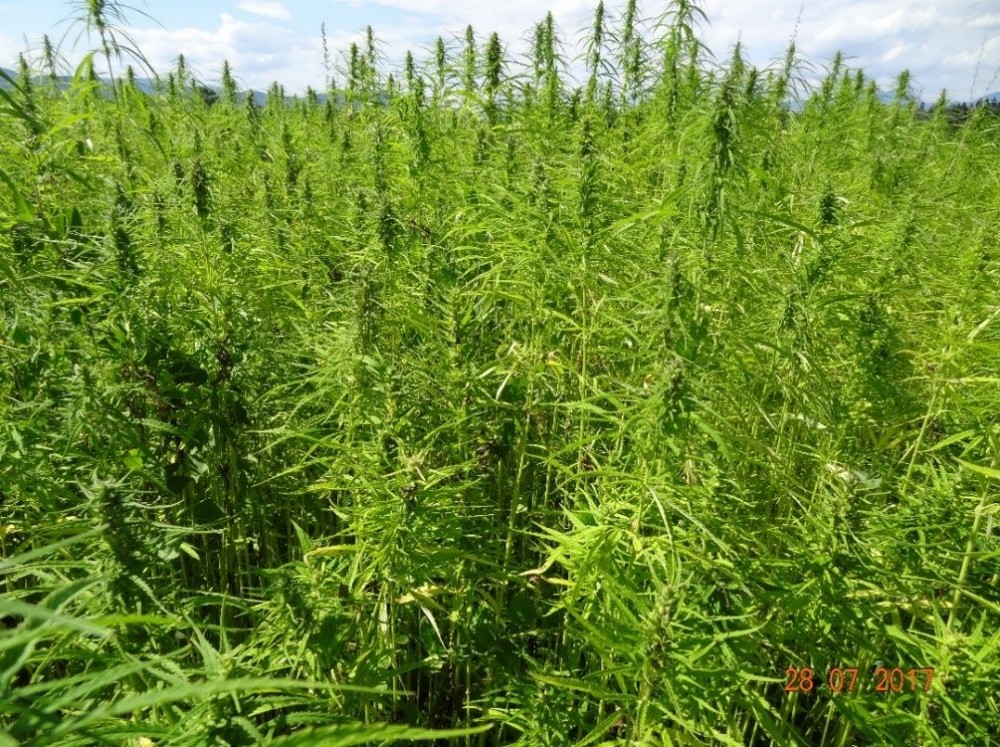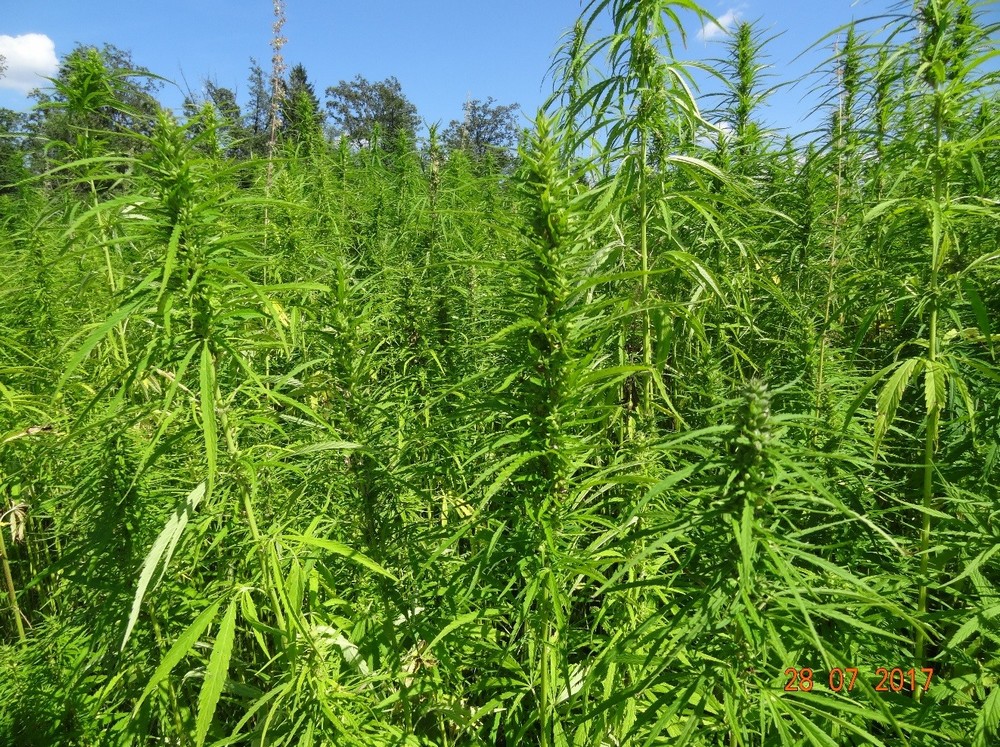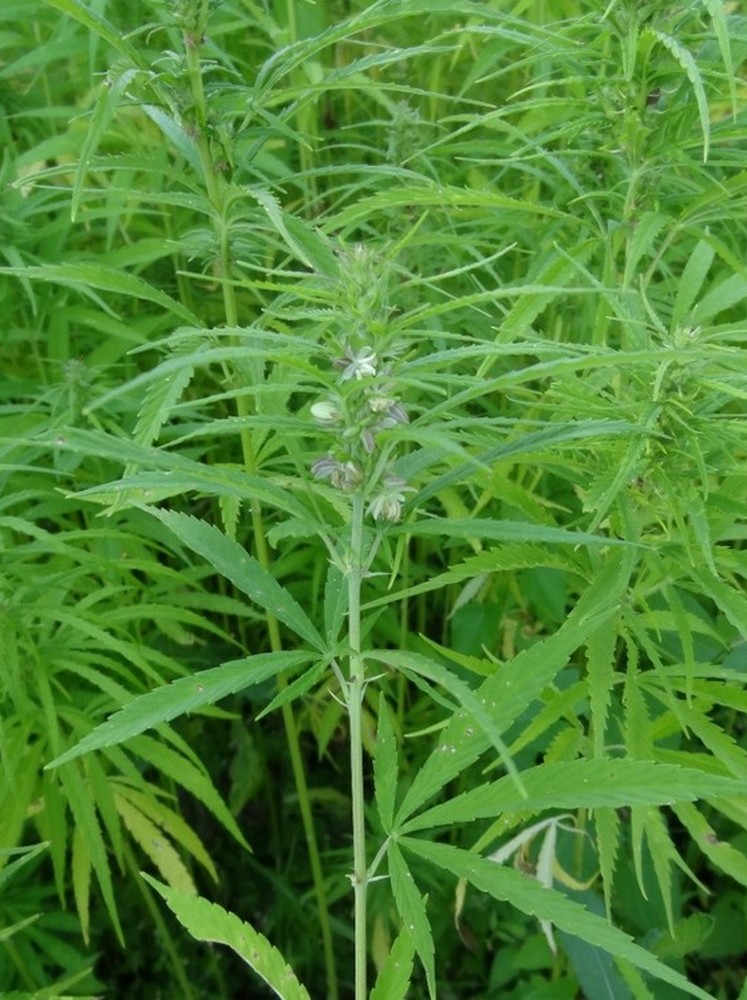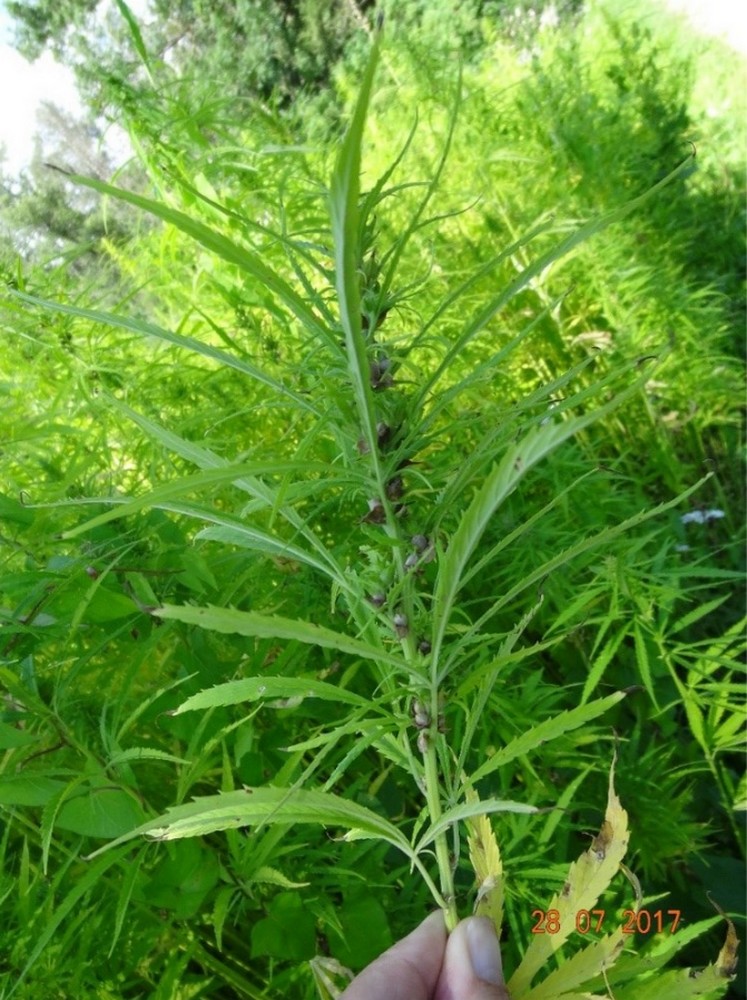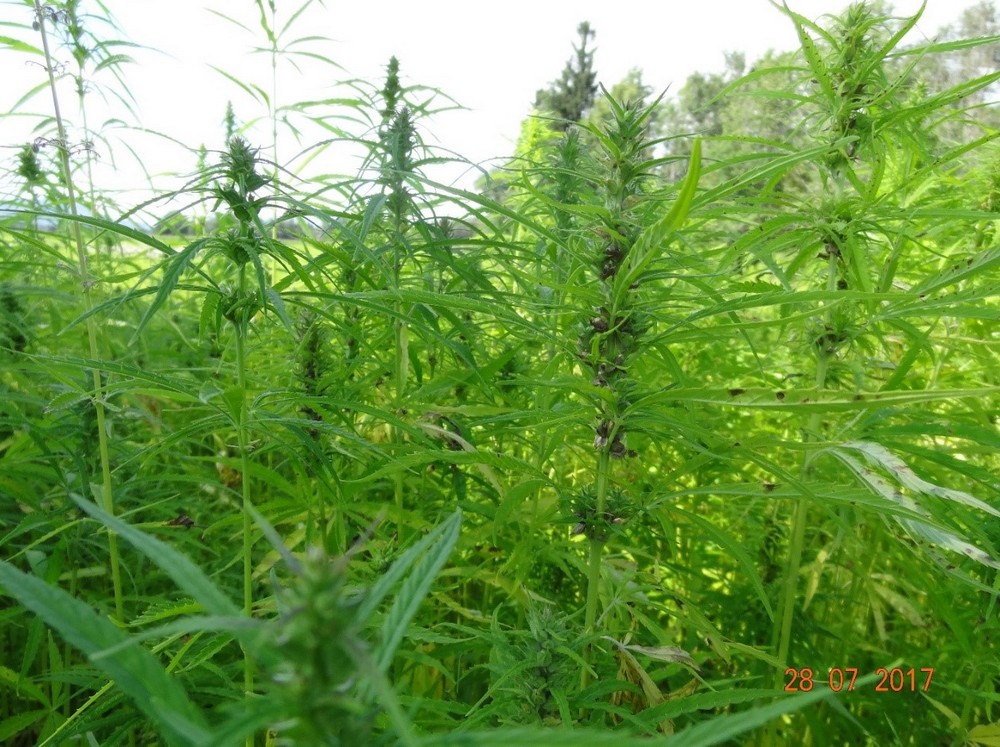 With the use of MINERAL products, the hemp seeds develop in a steady phase, they remain safely stored in their seed wrap and don't prematurely fall out.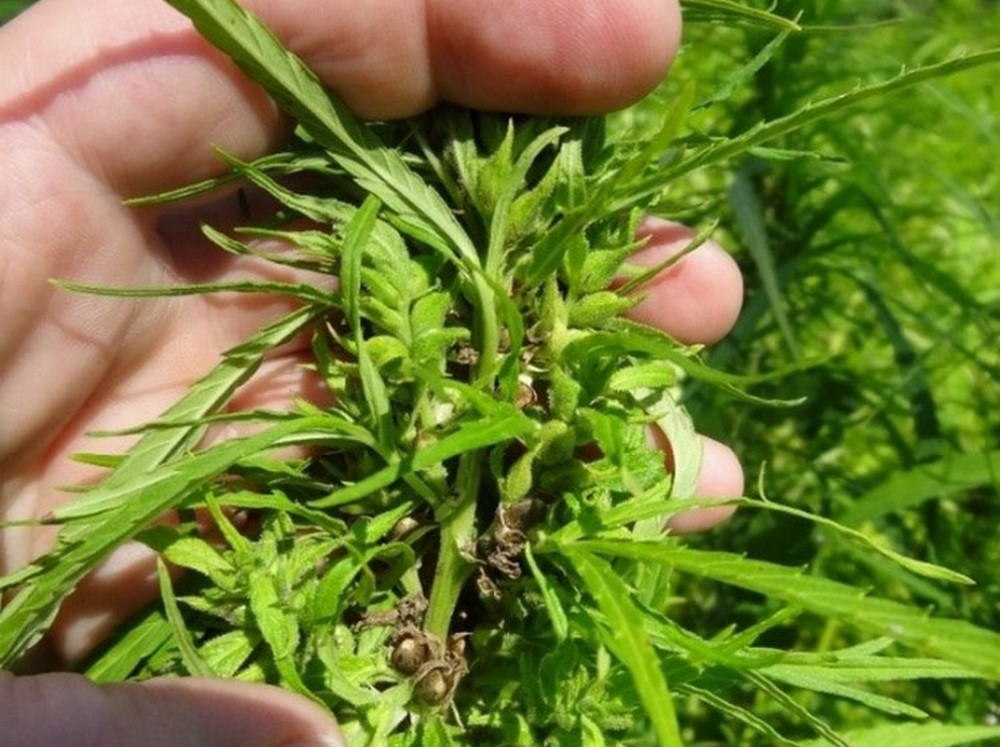 Without MINERAL their development is uneven, they are explosed and therefore prone to falling out of their seed wrapping.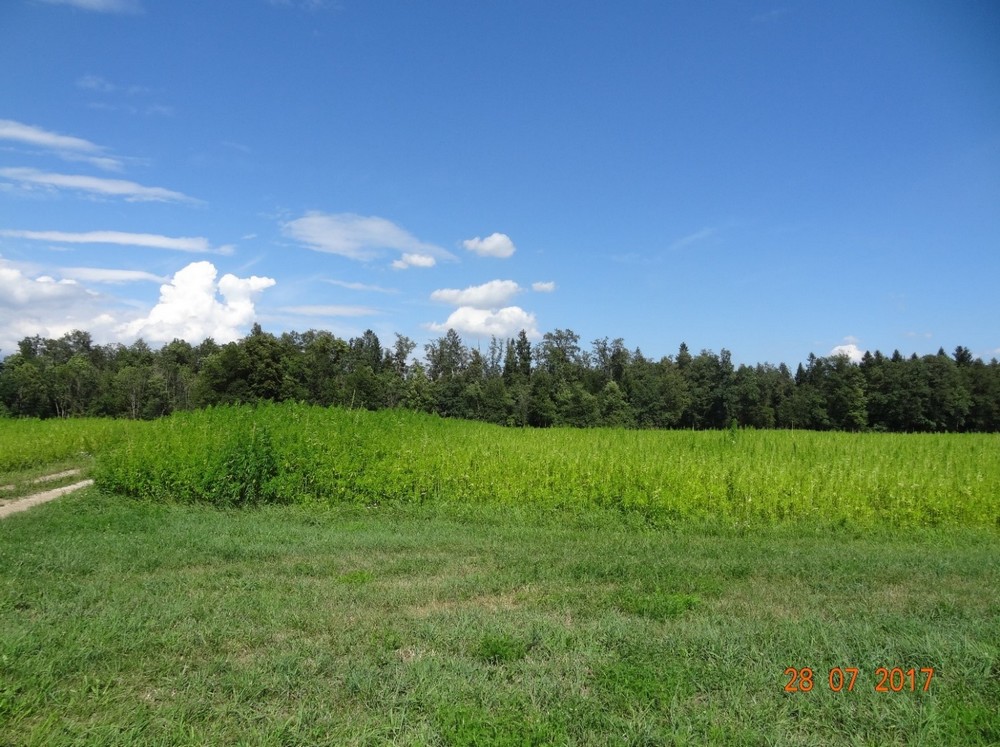 We welcome everyone who would wish to see the differences with their own eyes, to join us on terrain.