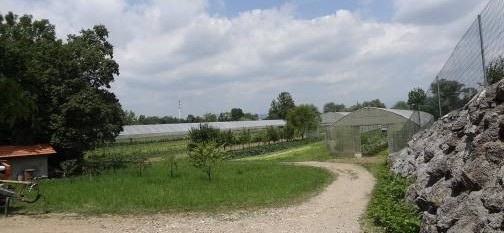 Eco-friendly Farm Moškrič, Litijska cesta 311, Sostro pri Ljubljani use MINERAL products several years. Their results are shown bellow.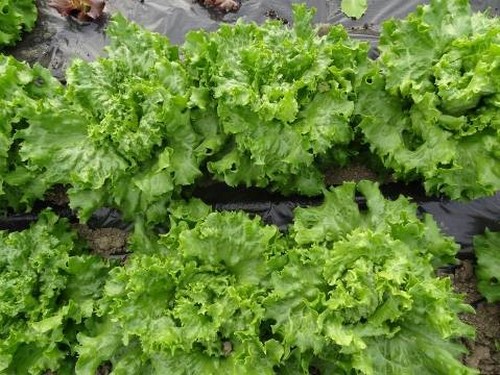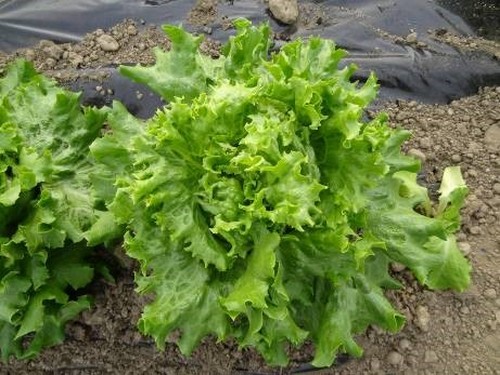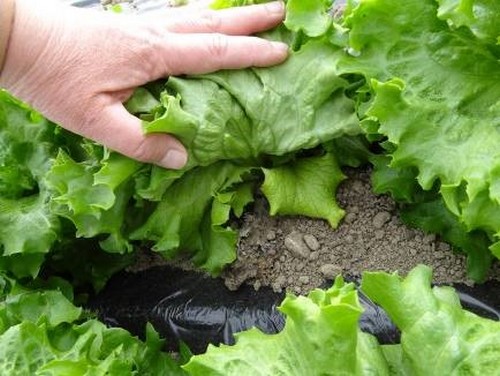 Despite growing tightly together in a greenhouse where there is constant high temperature and high air moisture, there are no signs of common lettuce mold infections.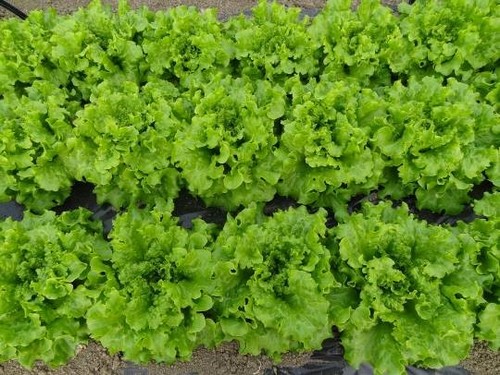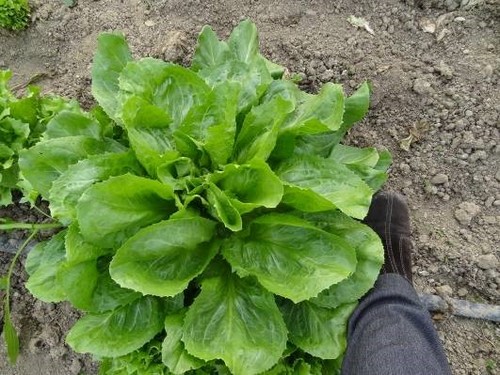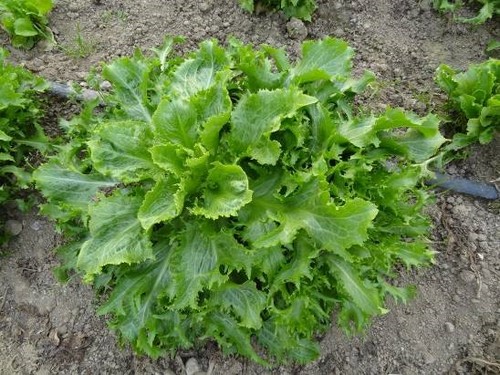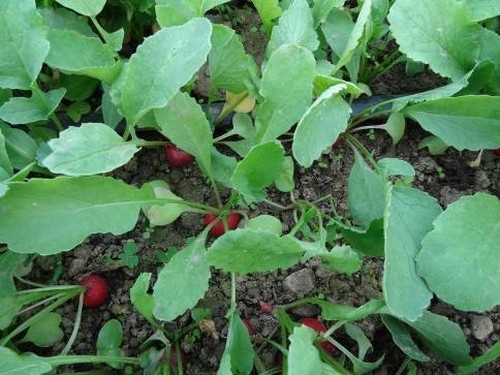 Healthy plants – no signs of flea bettles, that are commonly present in ecological radish farming.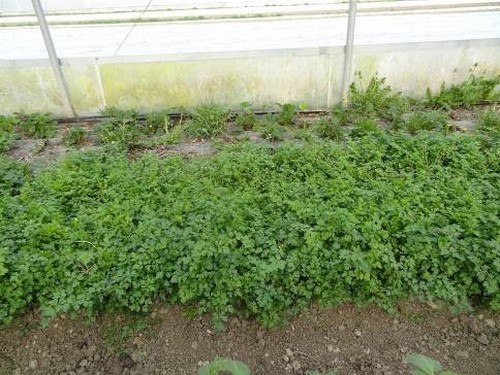 Robust and leafy plants, constantly regrowing after cutting.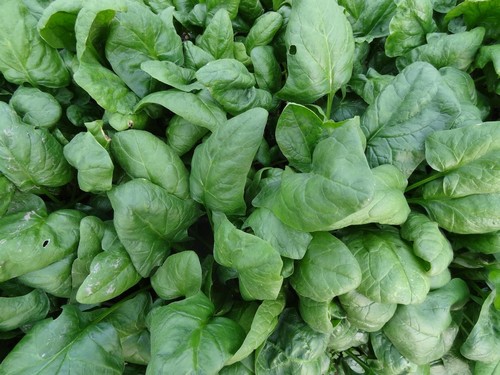 Infection-free despite high crop density.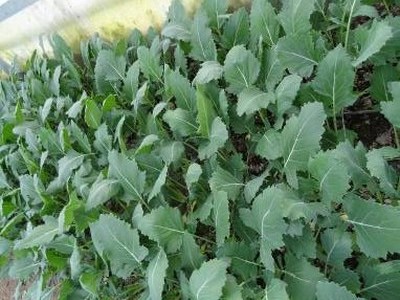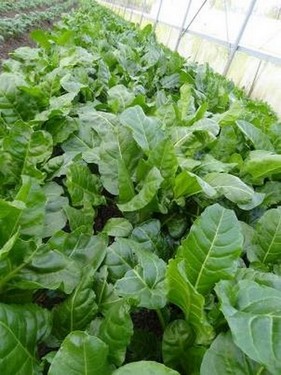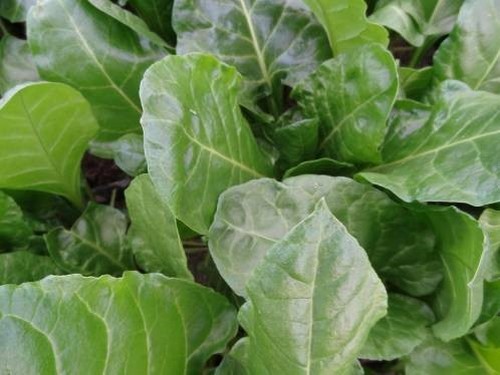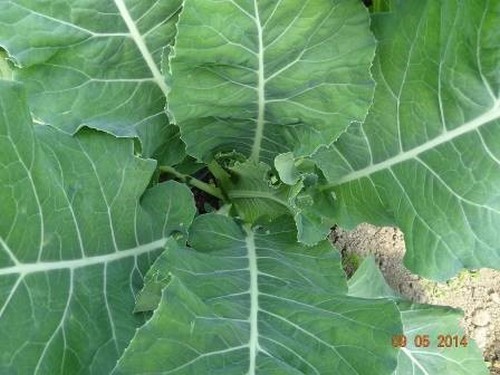 Healthy plants with no signs of disease infection or pest damage.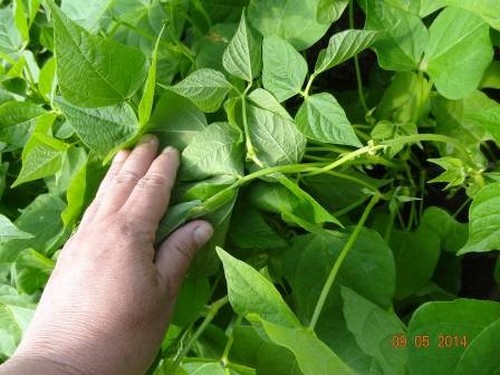 Blooming, no signs of aphids.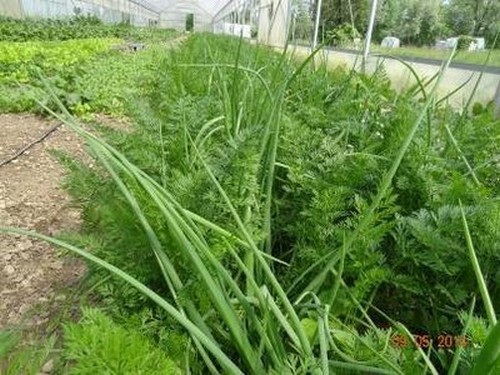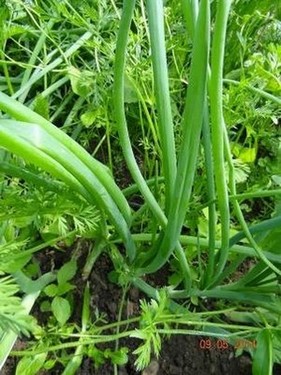 Smart crop: plants protect eachtoher from dangerous fly pests. No signs of onion fly damage.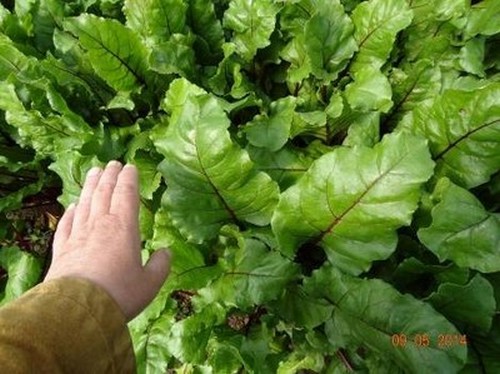 Large, shiny and healthy beet leaves, the foundation to a good quality crop.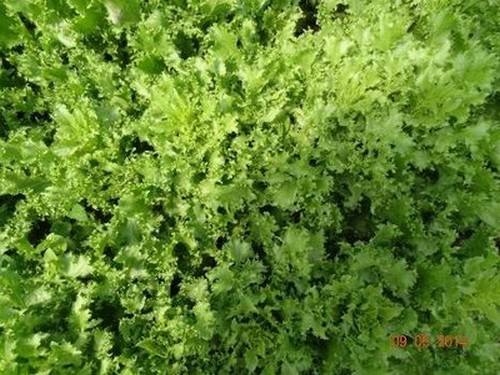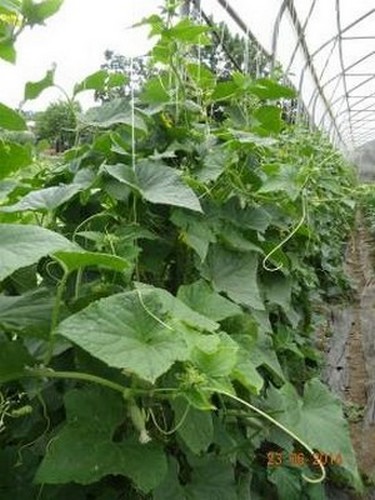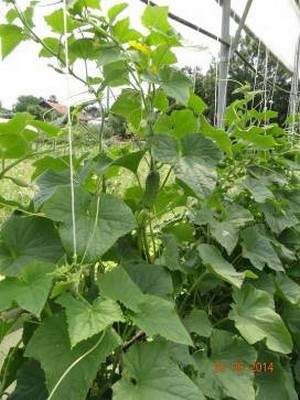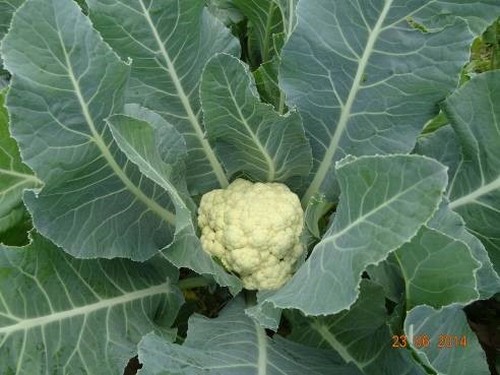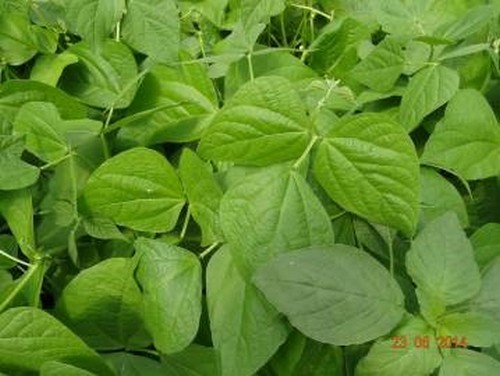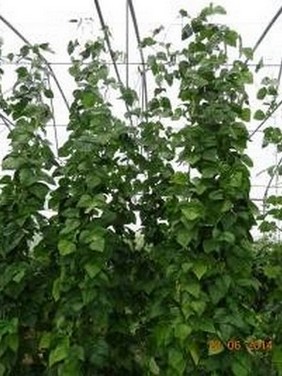 Still no signs of aphids.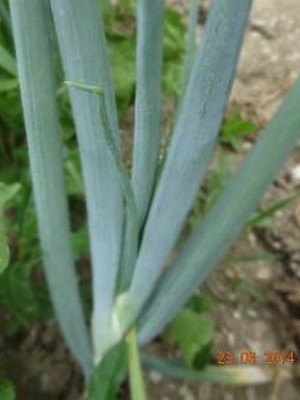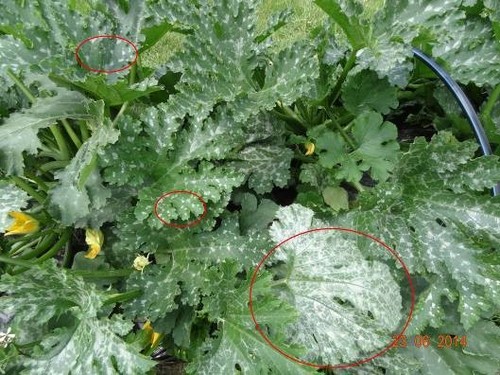 Healthy leaves of zucchini plant : marked on the picture are leaves, that are commonly misunderstood to be infected with pumpkin mold. Whitening of leaves is a variety property.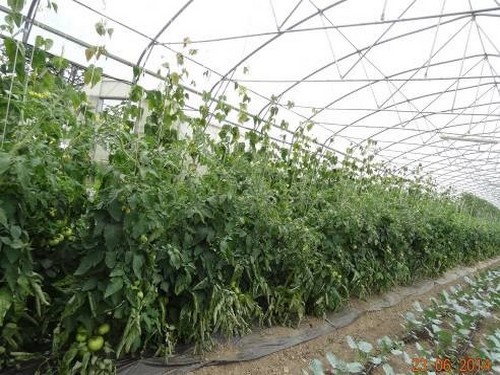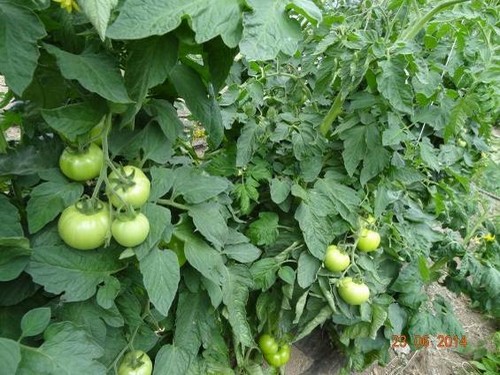 A hefty amount of healthy fruits are forming on these tomato plants.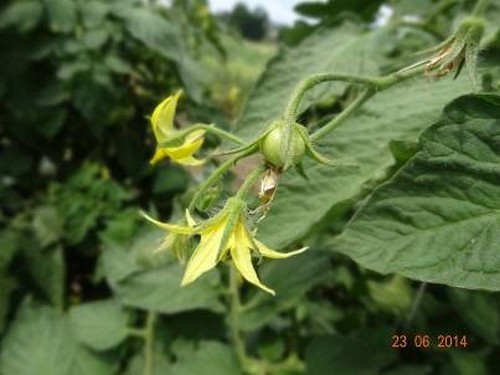 The fruits develop very quickly, the petals are still holding on to the forming fruit. Accelerated development of fruit was oberved in all plants, especially all fruiting vegetables.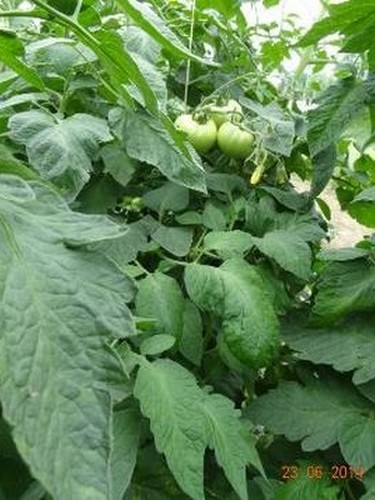 Plants are very leafy, their leaves are dark green colors with a solid and thick leaf epidermis.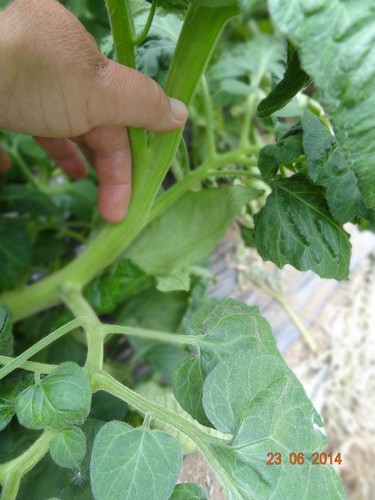 Stems are strong and healthy.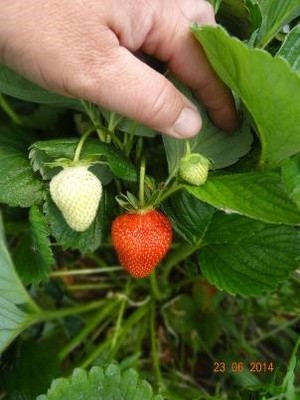 Regular development of flowers and fruit throughout the season.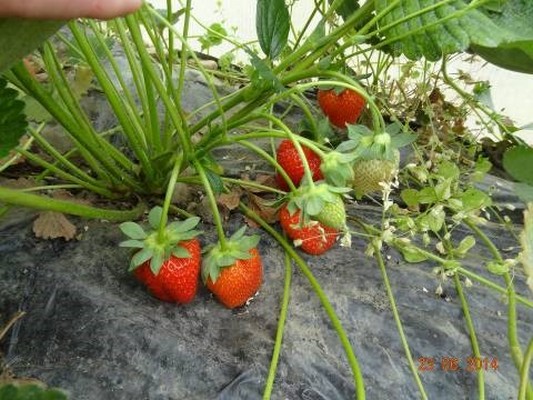 Fruits are firm and tasty.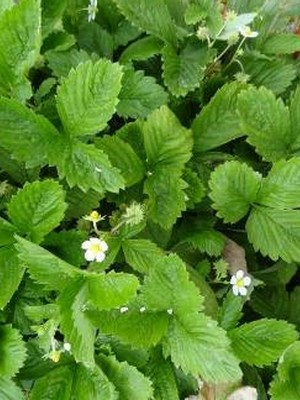 Blooming of forest strawberries.